Gone are the days of installing a video player and then having to install (or update) codecs in order to play your files. Gone also, are the days of trying to get Quicktime to play those odd codecs by changing extensions, converting file types, etc.
Today, you can install a tiny, self contained video player app and get right to playing those videos without fuss. But, there are choices and also risks - make sure you know where you are downloading your player (or applications) of choice from. A link for the player in this article is provided below.
---
VLC has long been the staple video player for Mac (and PC, Linux, iOS, Android, and other operating systems).
While the Video options look sparse, notice the Show All button sitting unobtrusively in the bottom corner.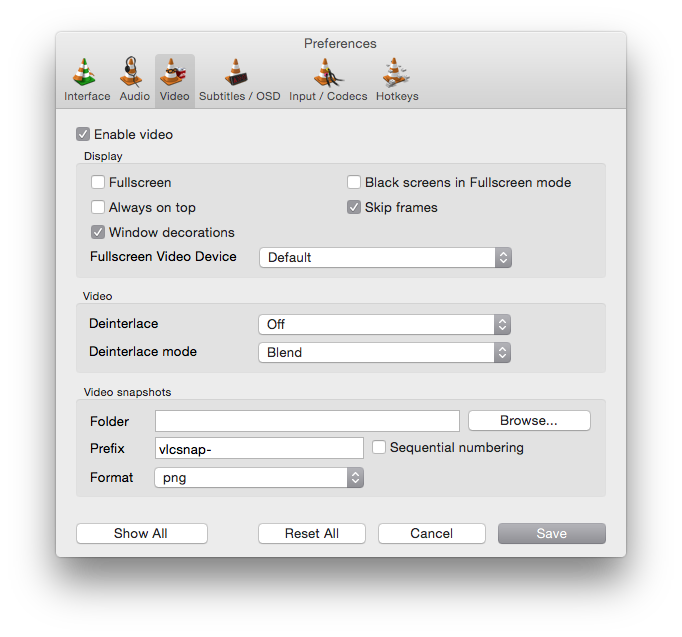 Clicking it opens up a virtual phone book of options where you can dig ridiculously deep into all aspects of the playback settings.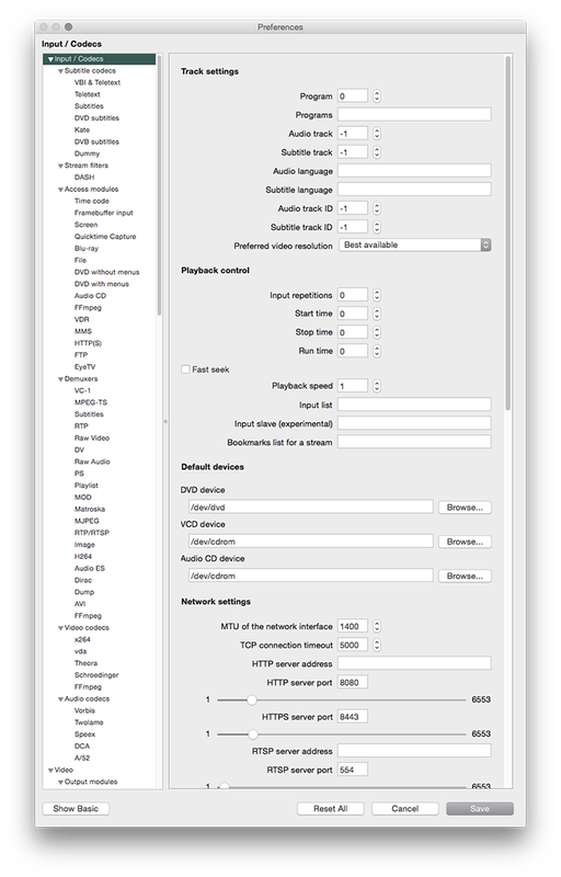 The complexity of VLC continues in the menu options. Here, the Playback menu shows some nice common controls as well as the key commands for them. Notice, however, that Audio, Video, and Subtitles controls each have their own menus.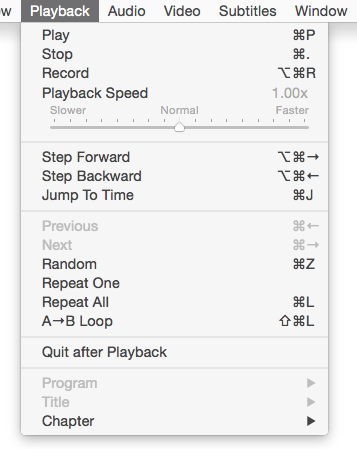 Below is the playback window for VLC. The controls go away a few seconds after you switch to full screen mode by double clicking in the center of the video window.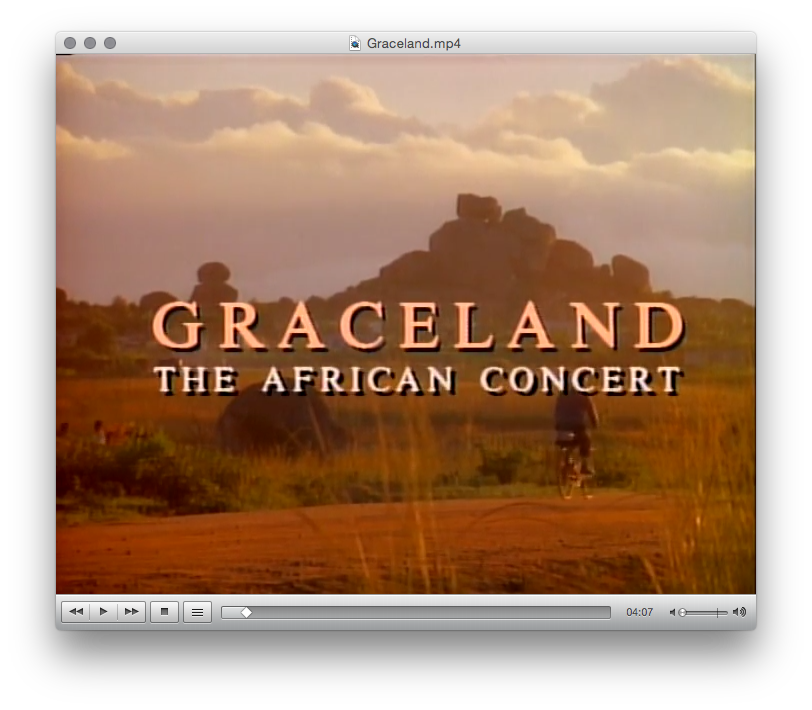 Conclusion
You can't go wrong with this program. It will play just about any file you can throw at it. It's both light weight (a small install) and has plenty of controls and customization.
As long as you download it from a reputable site you will enjoy this player. Follow the link below to try it and let us know how you like it in the comments.
VLC from videolan.org is a full-featured, with a dizzying array of customizable options.